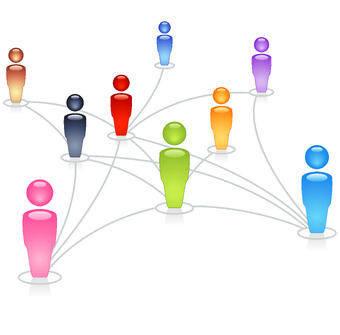 The biannual upgrade to the VTSL cloud-based telephony platform is now live for spring 2015. With it comes new features and increased capabilities for our VoIP phone system users. Our favourite new feature is 10 way conferencing. Now with just a push of the 'Conf' button on your phone, you are able to conference up to nine people (in addition to yourself) instead of two as was previously the case.

Another new benefit to version 7.0 is the post call duration time. Now you will see the call duration on the call history display on your Mitel phone, for both Call Lists and Redial. This may be particularly useful if you have to log your time, or clock hours against accounts. Account codes takes this feature one step further by automatically logging your time on the phone for any call which you enter an account code. For example you might press the account code 3 button when you are on the phone with Client ABC, to ensure that time is tracked against the client account.

If you are on the phone a lot, you may want to use version 7.0's call waiting time feature. This feature provides an audible notification tone alerting you that another call is waiting to be answered on another line. It is easily activated through the web portal, and will help you to remember who is on hold.

To learn more about the capabilities of our Spring release, please read the feature cheat sheet below, which explains in full detail how to activate these features on your VTSL VoIP phone system.