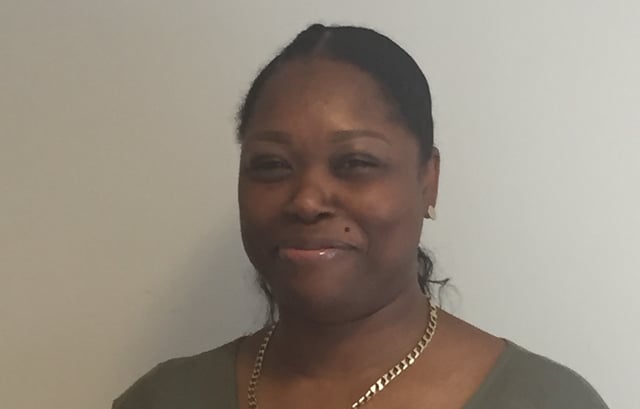 VTSL is pleased to welcome Michelle Elliott as the latest addition to VTSL's operations team.
As Operations Administrator Michelle is responsible for processing orders, including the correct provisioning of services and hardware. She is also responsible for liaising with customers and ensuring a smooth transition for businesses switching to VTSL. Luckily tech is not a new industry for Michelle. She has spent the past two years working in the IT sector - bringing with her valuable experience to her new position.
"Michelle is already helping the team enormously with the processing of orders. Switching telephony providers can be stressful, and it is important that every member of our team not only be a skilled administrator but also know how to communicate with customers. Michelle has demonstrated her ability to do both," said Nicola White, Operations Director.
"I like the diversity of my role; no two days are the same," commented Michelle when asked about her new position. "VTSL isn't like other companies I've worked for - it feels more like a family, where everyone works together. I like how
VTSL
takes pride in their customer relationships, ensuring the service provided is delivered well as it possibly can be."
Originally from Wolverhampton in the West Midlands, Michelle has lived in London the past 16 years. But technology isn't where she started her career. With 10 years in the fashion industry under her belt, Michelle will no doubt be able to help the engineers with a smarter look should they ever wish to trade in their VTSL hoodies for a real shirt. But for now, Michelle will probably stick to spending her free time with her two kids... and putting her aesthetic eye to better use by doing makeup artistry for friends and family.
A warm welcome to Michelle from the entire team at VTSL.
---
About VTSL
VTSL is a hosted communications provider, headquartered in London, UK, specialising in VoIP business phone systems and unified communications solutions. With one of the most staff-friendly platforms on the market, VTSL's award winning service offers a professional, intuitive business phone system at the fraction of the cost of traditional systems. For more information on VoIP services or VTSL's business telephony, call 020 078 3200 or email
info@vtsl.net
today.