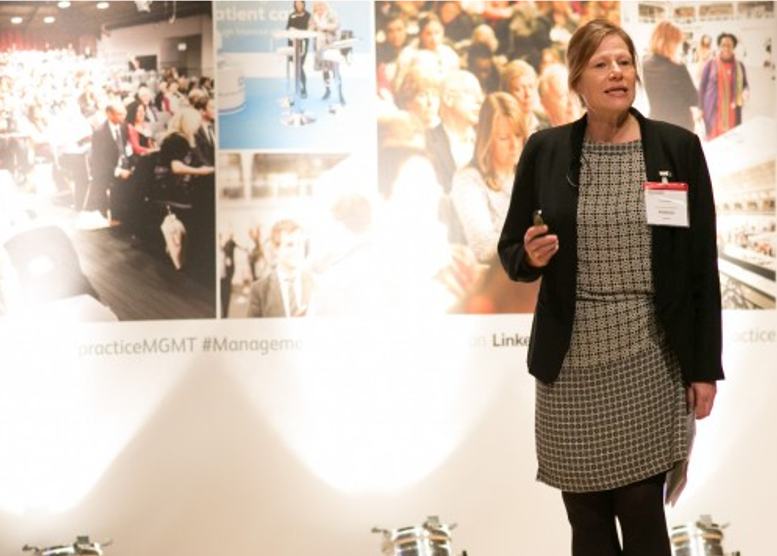 The popular Management in Practice event is coming to London on 10th November 2015 - and VTSL will be there!
Management in Practice is the must-attend event for all those involved in General Practice business. Join expert speakers from across the practice management industry for an informative day of networking, knowledge sharing and problem solving.
The event aims to help GPs uncover strategies to overcome the day-to-day challenges of practice management, but that isn't the only reason to attend.
1. Get first-hand updates on issues which directly affect your practice from expert speakers
2. Take part in inspiring discussions with thought-leaders in General Practice
3. Learn new skills whilst refreshing your existing skillset
4. Make sense of and respond to core challenges in policy reform
5. Receive practical tips on how to make control of your business and lead with confidence
6. Improve the delivery of high quality service and care across your practice
7. Understand how best to implement new technologies across the workforce
8. Meet and network with your peers, make new connections and catch-up with old friends
9. Meet specialist clinical service providers who can help you overcome your individual challenges
10. VTSL will be there!
VTSL will be in stand 11, so please come by and say hello. Our GP experts will be happy to discuss the telephony issues your practice faces, and explain our how hosted solutions can help. We will also be able to provide demos of our intuitive online management system, the VTSL Web Portal.
For some relevant reading before the event, check out our Improving Patient Access whitepaper by clicking below.
---
ABOUT VTSL
VTSL provide hosted phone systems for GP Practices that help to improve patient access and reduce costs. With over 9 years of experience and happy GP practice clients across London and the UK, we are confident our solution will help your practice, CCG or federation. VTSL owns its own network and provides free training and 24 /7 technical support. Our phone systems for GP practices are both easy to use and highly featured, including auto-attendents, unlimited cloud call queueing and virtual lines. For more information, please email info@vtsl.net or call us on 020 778 3200.