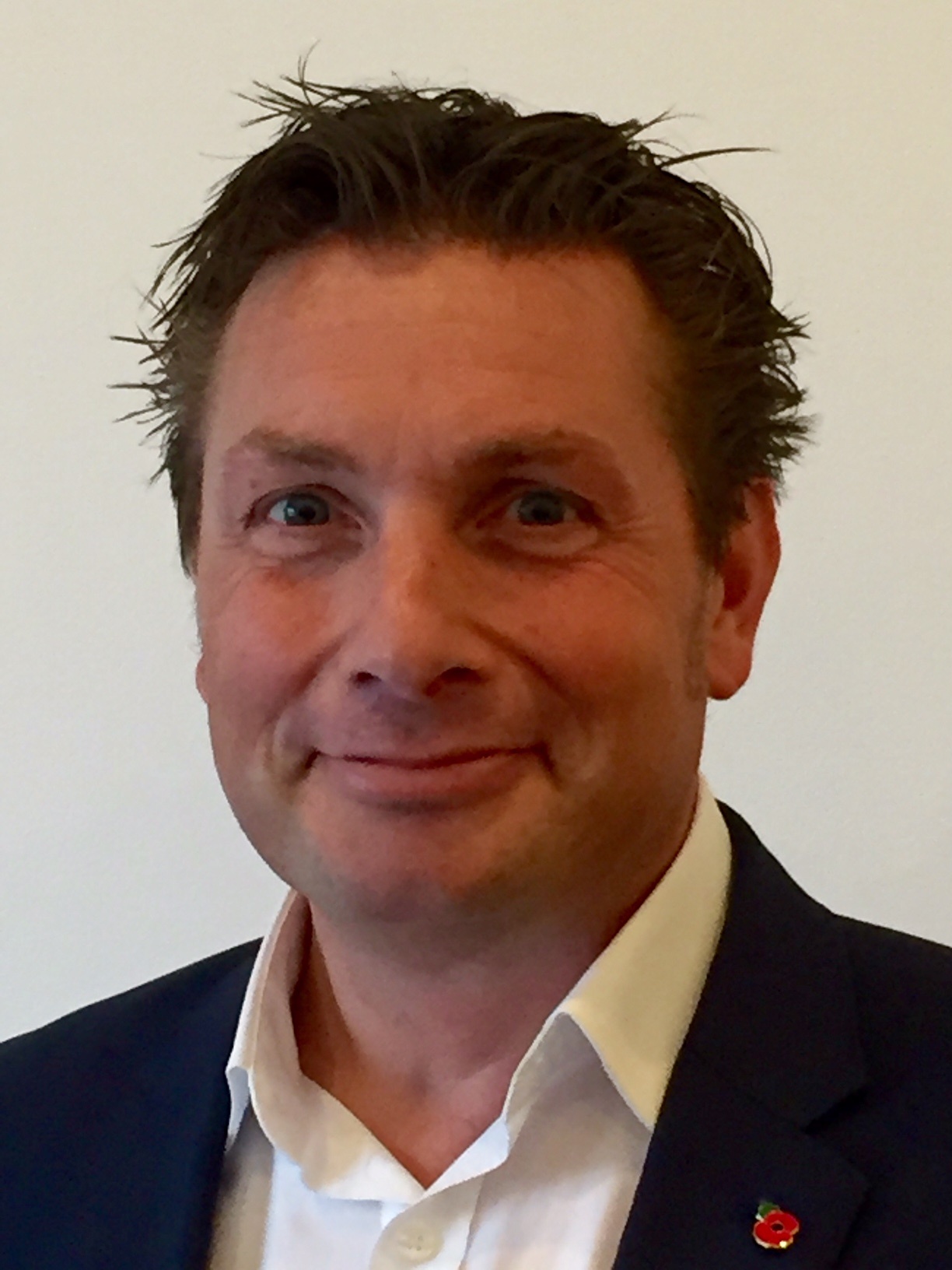 We are pleased to announce Tom Goldsworthy has joined VTSL as Sales Director. With over 20 years of telecoms experience, Tom has successfully built several sales teams from the ground up both abroad and in the UK. He firmly believes the future of telecoms is in hosted solutions, and as such chose VTSL for his next career step. "I have witnessed the rise and fall of various telecoms technologies over the years, and am pleased to join a dynamic company specialising in hosted VoIP. This is the direction things are going for business telephony, and VTSL is offering the best product I've seen for SMEs. Plus they have quality infrastructure and the correct support in place for continued growth," says Tom.
Tom is tasked with driving VTSL's business development and managing the expanding sales team. "Our growth has been driven mainly by referrals for so long that we are very excited about this next phase, underpinned by pro-active outreach driven by Tom. Having someone of his calibre on board to develop our team is a great step forward for us," says Rob Walton, CEO.
When Tom isn't immersed in business VoIP telephony, he tries to get out on the water to go sailing. He is also a rugby fanatic, passionate about music and loves going to live gigs wherever he can (you may find him at the Brixton Academy right now). But trumping all these professional endeavours and extracurricular interests is the most important one of all: Tom has recently become a father, and according to him, '"The proudest one in the world."
Does the baby have a VoIP monitor, Tom? Ask him or anything else you may want to know at tgoldsworthy@vtsl.net.