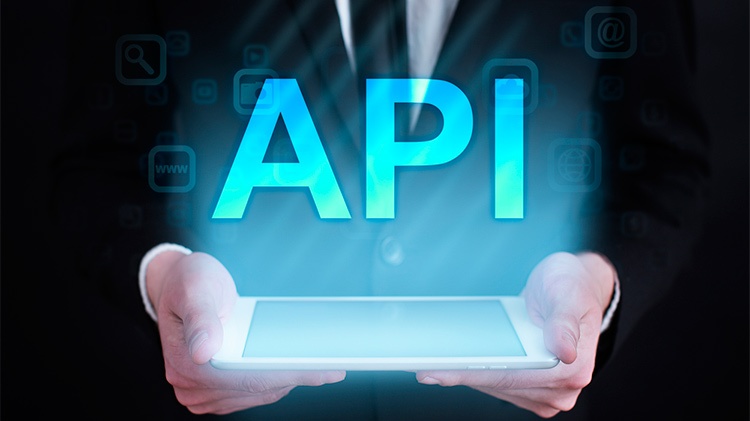 VTSL is pleased to introduce a cloud API that clients can use to integrate their business applications and hosted VoIP phone system from VTSL.

What is an API? It is an Application Programme Interface. Watch the video below for an explanation of what it is, how it works and what it can be used for. VTSL clients can take advantage of the new cloud API by using the free VTSL Guide for Developers to create a bespoke integration to almost any application. CRM systems are generally the most popular integration, however other specialised applications can also be connected. Functionality such as being able to see users' status, click to dial and record pop-up are typical benefits of connecting a CRM system or similar application to VTSL's VoIP telephony service.
For companies with Salesforce, VTSL offers an easy-to-use integration that is included on most of our pricing plans. The integration is based on VTSL's cloud API, but doesn't require any further development. Companies can sign up for the integration at any time and begin using it immediately.
API's are the backbone of what we call 'unified communications'. They are in many instances what unifies different communications mediums, applications and programmes. And unified communications is where everything is heading - browsers that are connected to desktop VoIP phones, that are connected to mobile phones, that are connected to email, that is connected to voicemail.
For more information on VTSL's cloud API or unified communication solutions for your business, call the hosted communications experts on 020 7078 3200.
---
About VTSL
VTSL is a leading provider of unified communications solutions and business VoIP telephony. With features such as mobile twinning, call recording and auto-attendants included, VTSL is one of the only VoIP business phone system providers to include everything at a low per-user price.
Learn more and see pricing plans HERE >>