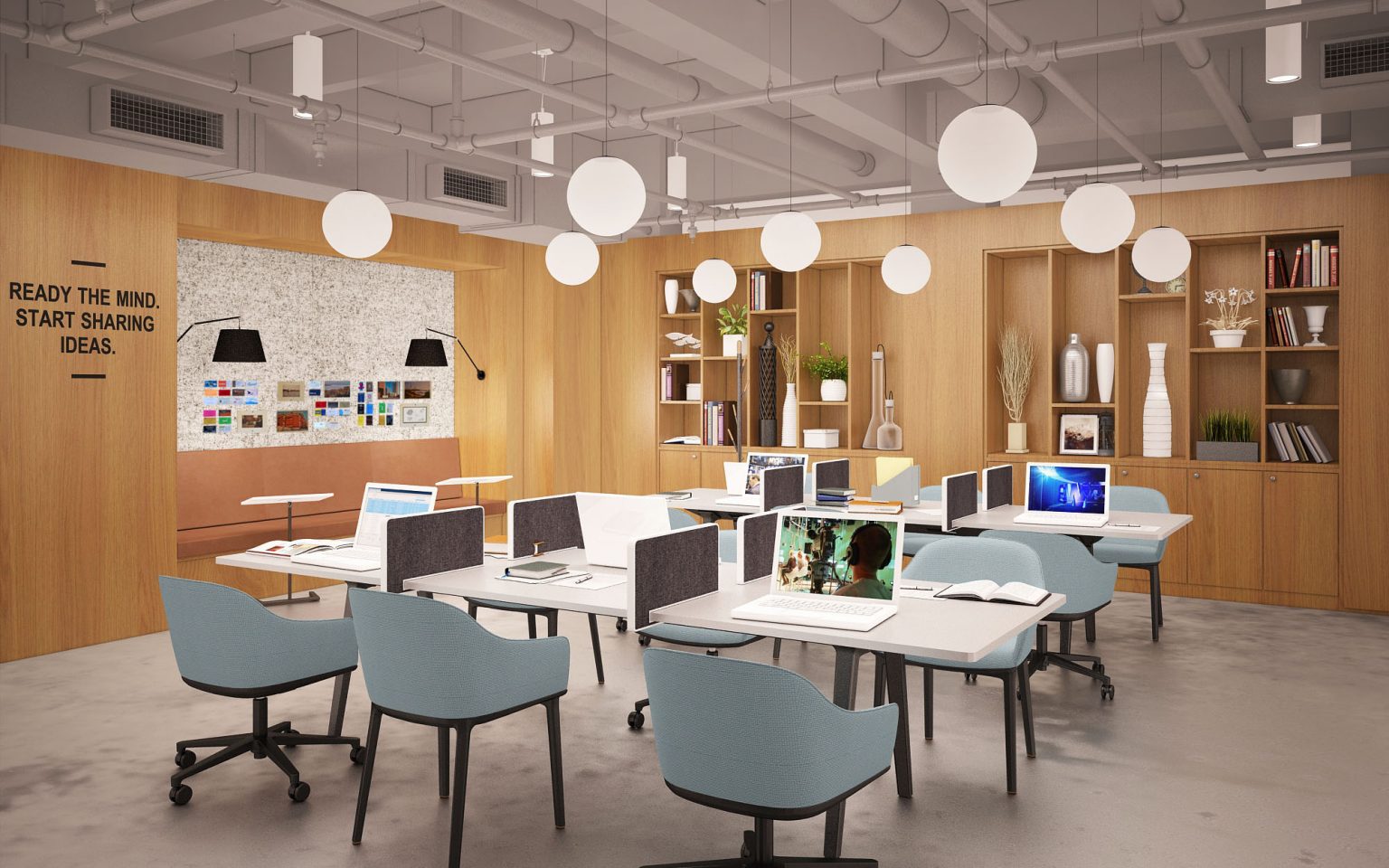 By Lauren Murphy
With the flexible managed offering becoming more prevalent than ever, and the coronavirus pandemic accelerating that trend, traditional landlords need to adapt to ensure they aren't left behind.
Tenants have become increasingly tech savvy. They are now looking for office space that includes the latest technology and is ready when they move in - saving them the hassle of procuring it themselves.
The mission-critical technology that underpins everything else is of course connectivity. For landlords, this means installing fibre that tenants can use from day 1 of their tenancy. Here are a few reasons why installing fibre connectivity now is a 'must' for any landlord wishing to stay competitive in this hyper-competitive market.
Installations take up to 6 months
Clients are increasingly considering flex space alongside traditional options. If the lead time to install fibre is 3-6 months, and a flexible workspace has fibre connectivity ready-to-go on day 1, it's no wonder we are seeing more tenants who traditionally had a lease, move to flexible workspace options.
It provides tenants with flexibility regarding connectivity bandwidth
'As a service' is a term we are hearing more of. Being able to offer fibre connectivity as-a-service, allows the tenant to purchase just what they need and gives them the ability to scale up or down, as required.
Cost for installation and maintenance is easily off-set
The initial outlay for connecting your building far outweighs the danger of losing a client because your space does not have a fibre connection in place. Moreover, connectivity is a revenue stream that not only makes you more competitive, but actually adds to your bottom line.
Keeping clients happy
If you install a robust fibre connection with failover, your tenants will always have internet access. The danger with each tenant having their own connection is that it won't be adequate, reliable or managed well - and even if those things aren't your fault, often the office itself gets deemed with having 'poor internet' even if it has nothing to do with you.
Increase client retention
These days connectivity is arguably the most important operational element to any business. If you are able to offer a premium fibre connection, alongside good customer service, you will have an excellent chance of retaining clients for the long-term.
Ultimately, landlords will need to evolve in order to compete in this quickly evolving marketplace. It is predicted that by 2030 Flexible Office Space will account for 30% of corporate occupiers' portfolios. The time is now to get ahead of this trend and ensure you are not left with a beautiful building, in a great location that is empty, simply because you did not 'light it up'.
---
About VTSL
VTSL is a leading hosted communications technology company, providing landlords, flex-space operators and other organisations across the UK and Ireland with the solutions they need to work smarter. From integrated telephony-CRM systems, to video conferencing, to fibre connectivity and work-from-home solutions, VTSL is committed to helping companies use technology to get ahead. Find out more about VTSL's award-winning cloud business telephony system, network solutions and software integrations by emailing info@vtsl.net or giving us a call.