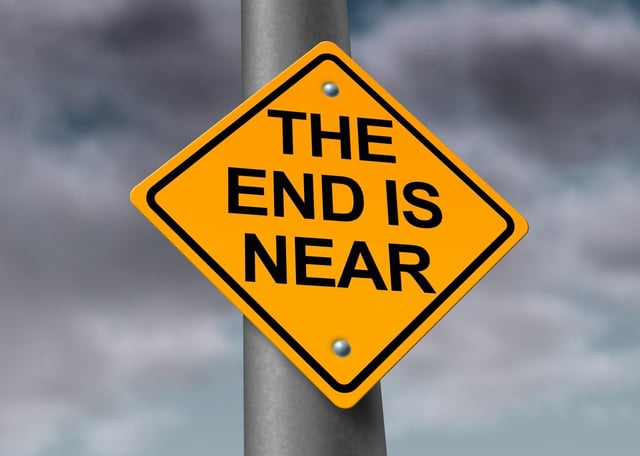 A reminder to all businesses with a traditional phone system: by 2025 BT will be switching off their PSTN and ISDN networks, migrating them to a single IP core network. The 'phone line' as we know it, will be dead. But what does this actually mean for your organisation?
What is ISDN?
ISDN (Integrated Services Digital Network) is a set of communication standards for the transmission of voice and data traffic over the traditional circuits of the PSTN (public switched telephone network). It has historically been the standard type of connectivity for a business telephone system.
What does the switch-off mean?
It means that the traditional telephone system will become obsolete, and everyone will need to switch to an IP-based service.
What are the alternatives?
The most popular alternative for ISDN is a VoIP (Voice Over IP) solution, which works by transmitting voice data over your existing internet connection. There are dozens of benefits that come with IP-based business phone system solutions including cost savings, scalability, mobility and integration with other communication mediums. Plus, most VoIP providers have an online portal that allows users to manage their system themselves – as well as lots of free features.
Over the past 10 years, millions of businesses already made the switch from traditional to VoIP phone systems as part of their unified communications strategy.
When do I need to migrate?
ISDN is now viewed as a legacy network, resulting in a lack of investment from providers. This makes it harder to maintain. Its expected that by 2020 businesses are unlikely to be able to purchase any system that runs off the ISDN network, and that by 2025 it will be 'turned off' for everyone. The sooner you move from it, the sooner you can enjoy the features of more advanced IP systems, and save yourself having to do it later.
What does a VoIP business phone system allow my business to do?
In short, it allows your business to be flexible. Extensions and users can be added and removed instantly, new sites can be connected all on the same network as existing sites, and they can be up and running in a matter of days. Disaster recovery is an in-built feature, and system management is easily done online by an administrator. Changing auto-attendants and holiday message recordings can be done in a matter of minutes. Real time call statistics call be viewed online for managers to use for better sales and customer service team management. And the best part – there are typically no surprise costs with predictable monthly per user billing.
---
About VTSL
VTSL is a leading VoIP business phone system service provider specialising in unified communications solutions for businesses across the UK and Ireland. Headquartered in London, VTSL have been providing hosted VoIP solutions for over 10 years. For more information, please email info@vtsl.net or see vtsl.net.