This year the largest technology show on earth unveiled some remarkable new gadgets. The CES 2017 (Consumer Electronics Show), which takes place in Las Vegas every January, showcased everything from a bluetooth headset that muffles your voice for privacy to a "smart" whistle that is capable of emailing your contacts.
Below is our pick of the weirdest (but coolest) gadgets seen at the CES this year.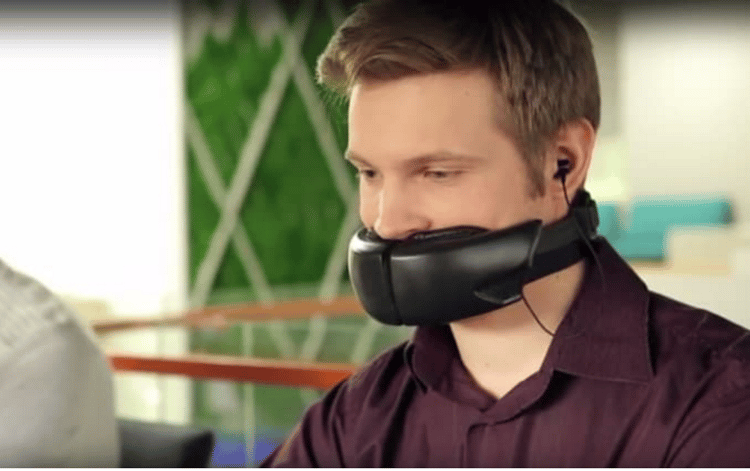 Hushme - £160 (Out later this year)
This is a bluetooth headset that muffles the sound of your voice to keep conversations private. It may not be that attractive, but for open plan offices - it may be really useful.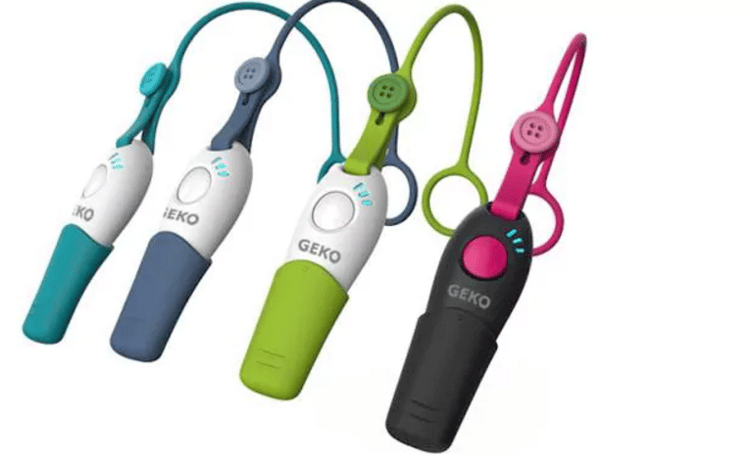 Geko Smart Whistle - £40 (Out now)
When this whistle is blown, it will text, call and email your contacts with your location based on its GPS technology, as well as recording sound.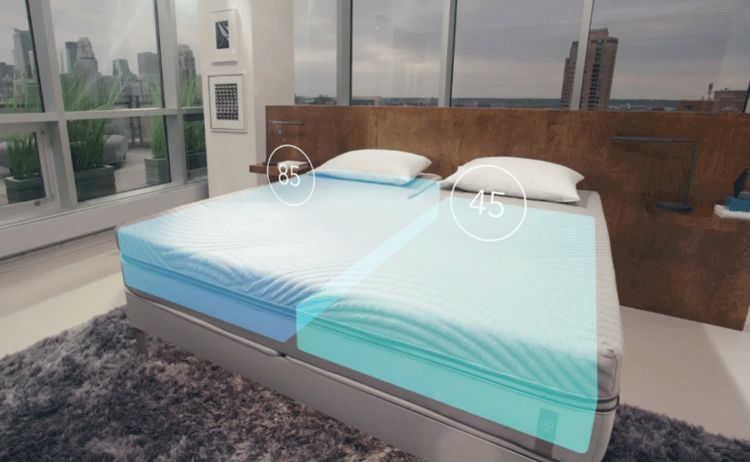 Sleep Number 360 Smart Bed - Unknown price (Out this year)
This clever bed responds to your sleep position by making parts of the mattress softer and firmer. It can also stop partners from snoring by subtly moving them, and warm your feet to help you sleep better.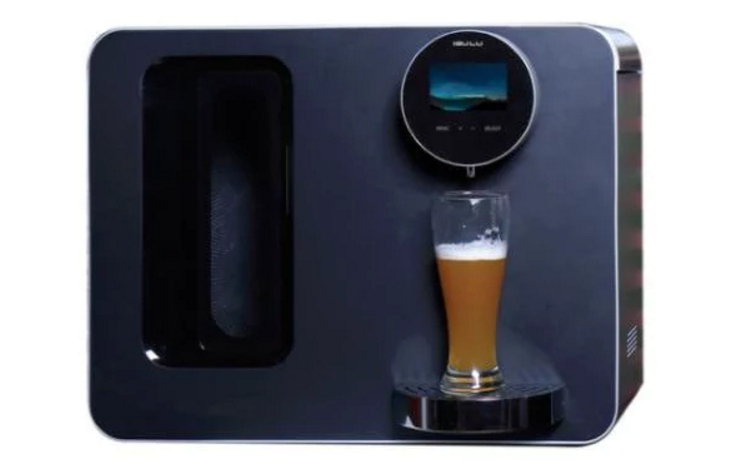 iGulu Brewing System - £800 (Release date unknown)
iGulu has raised over $1m on crowdfunding site Indiegogo and is described as a revolutionary automated beer brewing machine. Using only the highest quality of beer brewing ingredients, you are able to select your recipe from a library of hundreds of "master recipes" and, with the push of a few buttons have perfect beer in as little as one week.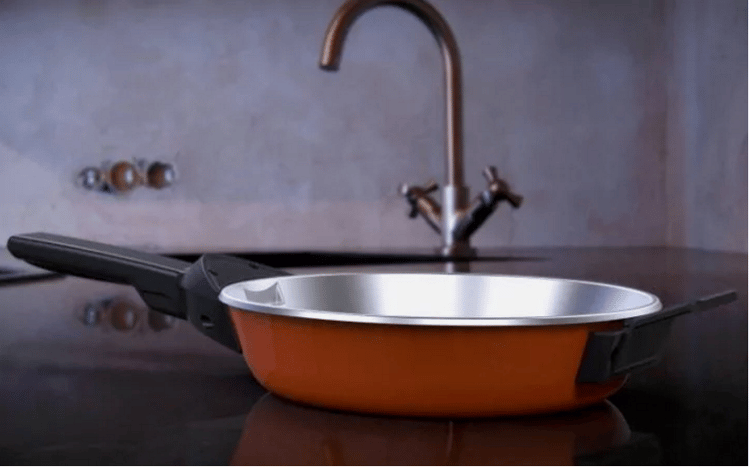 Smartypans - £170 (Out in March)
This IoT connected frying pan can track how much food you have in the pan, allowing you to track calories as well as receive cooking instructions as you go.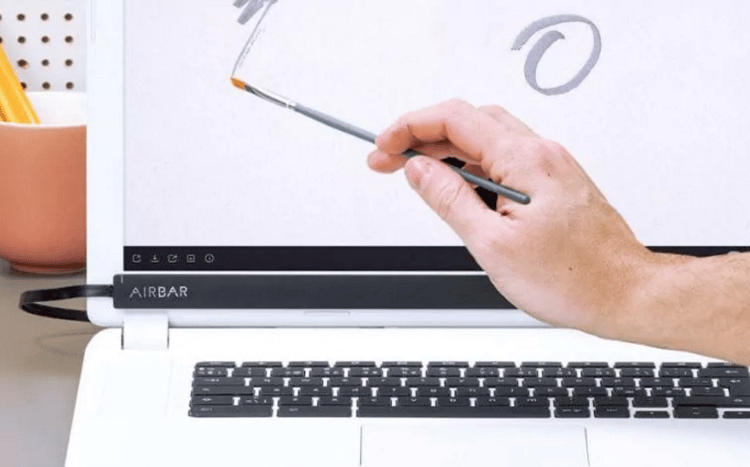 Airbar - £55 (Out now)
Just insert the Airbar into your USB port and voila! Your computer suddenly has a touchscreen thanks to a lightsignal sent from the black bar underneath the screen.
While not a new gadget, VTSL is pleased to introduce the Polycom VVX IP business phone range in addition to our existing Mitel IP phones. VTSL programmers have configured our VoIP platform so that the VVX range of SIP phones have the same functionality as the user-friendly programmable Mitel phones. A win-win for any company looking to upgrade their phone system but use their existing Polycom phones.
For more information on the Polycom VVX range, please see the Phones & Accessories page of our website.
---
About VTSL
VTSL is a leading provider of business VoIP phone systems and unified communications solutions including mobile, CRM and more. As one of the first to market with a hosted VoIP system that guaranteed voice quality in 2007, VTSL has remained on the leading edge of business telephony technology for 10 years. For more information or to request a quote, please get in touch by clicking here.