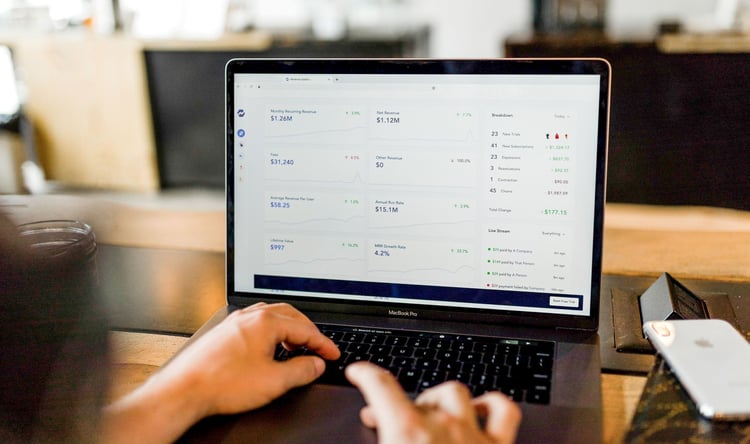 By Eamonn Chaer
Having endured on and off lockdowns for nearly a year, financial services firms have had to adapt their working practises to enable working from home.
But how has remote working affected compliance?
In a recent market conduct newsletter published by the FCA, the regulator warned advisors that risks from misconduct "may be heightened or increased by homeworking", particularly due to increased use of apps such as WhatsApp.
Apps such as WhatsApp pose significant compliance risks as these apps are encrypted and firms cannot effectively monitor communication using these channels.
The FCA added: "Without effective recording and monitoring controls, there is a real risk of loss of monitoring and surveillance capability, and the absence of protection through loss of evidence to resolve disputes between a firm and its clients over transaction terms."
So what can you do to ensure your firm has a rigorous monitoring regime?
Ensure recording policies are effective and up to date
Identify which communications are subject to recording requirements
Provide strategies to include the use of privately owned devices
Provide training to staff if any policy is introduced or amended
Deploy applications, such as soft phones that can be used on business and/or privately owned devices and are integrated with the firm's telephony system
Deploy a robust call recording system that records calls on business devices and privately owned devices (providing soft phones are being used) and stores the recordings for a minimum of 5 years
Firms must also remember that they need to be able to demonstrate to the FCA (if requested), that their policies, procedures, and management oversight meet the recording rules, including policies and procedures adopted for home working arrangements.
If you would like to discuss how we can support your firm with a resilient and compliant remote working infrastructure, please email info@vtsl.net, or me directly on echaer@vtsl.net. Read more on our how we help financial services firms here>>
---
About VTSL
VTSL is a leader in unified communications technology, providing financial services firms across the UK and Ireland with the solutions they need to work smarter. From integrated telephony-CRM systems, to video and conferencing, to call recording and mobile twinning, VTSL is committed to helping companies use telephony technology to get ahead. Find out more about VTSL's award-winning cloud business telephony system, network solutions and software integrations by emailing info@vtsl.net today.