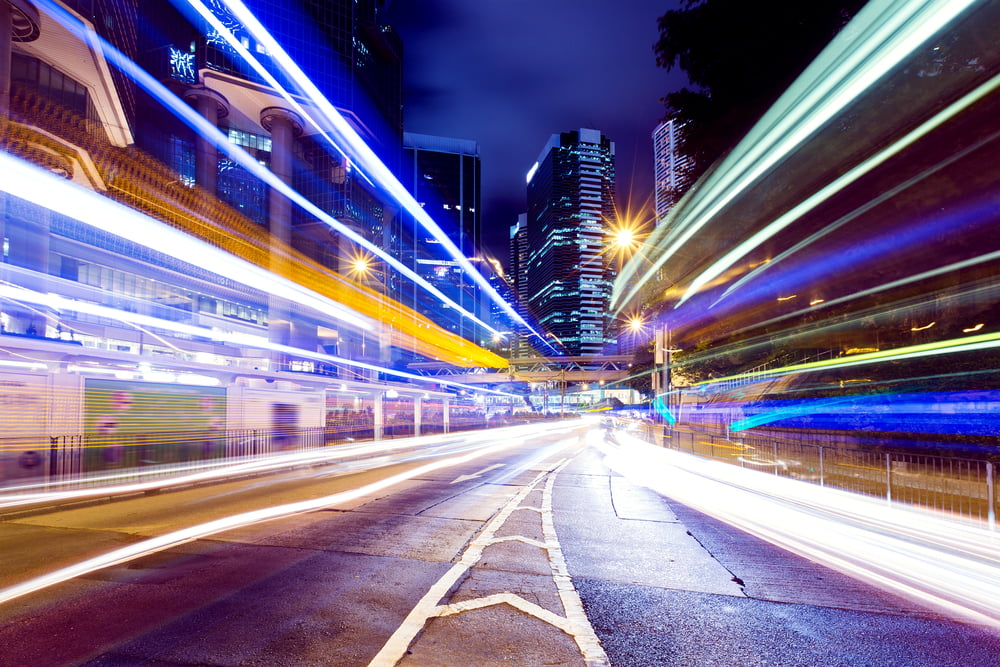 Dear Office Building Landlord,
Most would agree, you have a good business model. If you get your numbers right and keep your building full you will enjoy passive revenue for years to come, all the while your asset is (hopefully) appreciating.
Not only is it a good business model, it is a simple business model, and one that hasn't changed much for hundreds of years. All you need to do is provide the building and the core utilities, which have historically been gas, electricity and water.
But connectivity is now a fourth utility that is equally important as the other three. No business can work without quality high-speed connectivity infrastructure. And if tenants have to order connectivity themselves after they have signed the lease, they could be waiting 12 weeks or more for it to be installed.
Having high-speed internet (Fibre Ethernet) in place and integrating it into your offering will speed up move-in times, and in turn reduce void periods. It also will make your space more attractive than a competitor's, regardless of whether it is a listed office building or a warehouse, as all tenants require connectivity from day 1.
Plus for those landlords that are embracing the flexible workspace market, which is continuing to grow post covid as businesses explore more dynamic office options - you will have to have fibre installed to compete with other providers.
Why? Because flexible space operators, both those entering into a management agreement and those taking a 'traditional' lease, need to get their spaces operational as quick as possible. One of the challenges for the flexible market is access to connectivity, which would be solved if you installed it.
The best thing is, fibre can be installed for no cost upfront.
So Mr/Mrs Landlord, you have nothing to lose. Do the smart thing and get connectivity installed in your building today.
Yours sincerely,
VTSL
View our Solutions for Landlords here >>
---
About VTSL
VTSL is a leading cloud communications technology company, providing organisations across the UK and Ireland with the solutions they need to work smarter. From integrated telephony-CRM systems, to video conferencing, to fibre connectivity and work-from-home solutions, VTSL is committed to helping companies use technology to get ahead. Find out more about VTSL's award-winning cloud business telephony system, network solutions and software integrations by emailing info@vtsl.net or giving us a call.