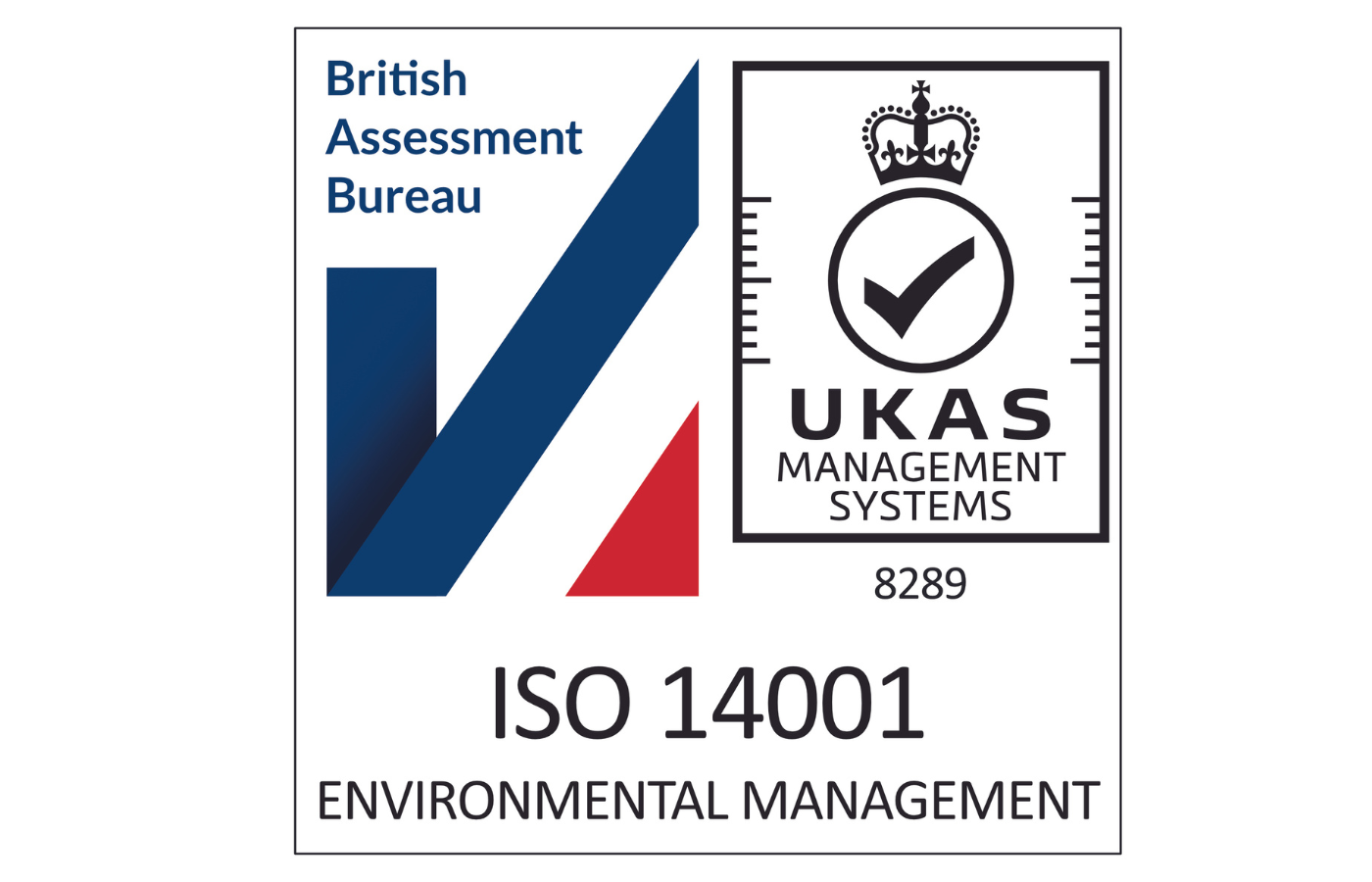 Cloud communications provider, VTSL, has been awarded certification for ISO 14001:2015, reinforcing the company's commitment to sustainability through its environmental management systems.
ISO 14001:2015 specifies the requirements for environmental management systems that an organisation should use to enhance its environmental performance. The certification is intended for use by an organisation seeking to manage its environmental responsibilities in a systematic manner that will contribute to the core environmental pillar of sustainability. The ISO 14001:2015 announcement is in addition to the company's existing ISO certifications - ISO 27001 Information Security Standard and ISO 9001 Quality Management Standard.
ISO 14001 focuses on the following four areas:
Environmental impact – The processes VTSL must follow to run a successful Environmental Management System and reduce its environmental impact.

Management Responsibility – The areas VTSL's management team need to focus on, be involved with and be accountable for.

Resource Management – How resources such as people, infrastructure and facilities must be assigned to ensure the best possible performance.

Measurement, Analysis and Improvement – Making sure the Management System is working as expected, with clear KPIs and a framework for the continual improvement of the system.
Commenting on the announcement, David Walton, CFO of VTSL, said: "We are committed to reducing the impact of our operations on the environment and playing our role in the global transition to a green economy. The ISO 14001 certification to demonstrates our commitment to delivering a first rate service to our customers with as little environmental impact as possible. We now have the robust environmental practices and monitoring to do just that."
---
About VTSL
VTSL is a cloud communications company specialising in business telephony, switching, routing, WiFi and connectivity. As a boutique provider with the capabilities of a large telco, customers benefit from personal customer service, account management and truly tailored solutions. VTSL helps businesses save money and time by working smarter - using technology to reduce admin time to free up the things that really matter. Learn more at www.vtsl.net.