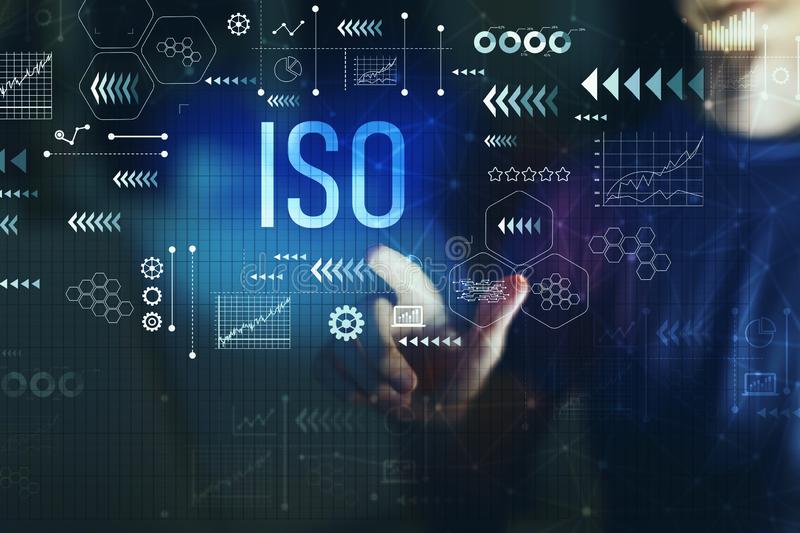 VTSL is continually striving to improve its service to customers and our impact on the world around us. We take our evolution as an organisation seriously and as such have embarked on a journey to become ISO certified in not one, but three, International Standards.
ISO (International Organisation for Standardisation) is considered the gold-standard for system and process management around the world. There are many different types of ISO standards, including Quality Management, Information Security and Environmental.
Each ISO certification has a rigorous application process, requiring an in-depth audit from the ISO which is repeated regularly to ensure the company's standards haven't slipped.
Which three ISO certifications does VTSL have?
ISO 9001:2015 - Quality Management System
A quality management system is a collection of business processes focused on consistently meeting customer requirements and enhancing their satisfaction. It must be aligned with an organisation's purpose and strategic direction.
VTSL has been certified for this standard since 2016
ISO 27001- Information Security Management System
Information security management describes the controls that an organisation needs to implement to ensure that it is sensibly protecting the confidentiality, availability, and integrity of assets from threats and vulnerabilities. The purpose of this standard is for ensuring a company is following best practice.
VTSL has been certified for this standard since 2020
ISO 14001- Environmental Management System
The purpose of this International Standard is to provide organisations with a framework to protect the environment and respond to changing environmental conditions in balance with socio-economic needs. It specifies requirements that enable an organisation to achieve the intended outcomes it sets for its environmental management system.
VTSL has been certified for this standard since June 2022
Why have we implemented them?
VTSL has implemented each standard for specific reasons.
9001:2015 improves customer satisfaction, ensures we are always improving (to the benefit of customers and staff) and gives us external feedback on how we are performing and ways we can improve.
27001 serves to protect customer and employee information, ensures we identify and manage risks and opportunities, and preserves our brand and reputation.
14001 demonstrates our commitment to sustainability and the environment, and enhances our environmental performance and accountability.
VTSL is proud to have achieved these ISO certifications and will continue to work hard to meet their requirements in the years to come. We believe in their benefit to our customers, staff and the wider environment and hope that our progress directly helps each of these stakeholders.
For more information on VTSL's awards and accreditations, please see our website.
---
About VTSL
VTSL is a leading cloud communications technology company, providing organisations across the UK and Ireland with the solutions they need to work smarter. From integrated telephony-CRM systems, to video conferencing, to fibre connectivity and work-from-home solutions, VTSL is committed to helping companies use technology to get ahead. Find out more about VTSL's award-winning cloud business telephony system, network solutions and software integrations by emailing info@vtsl.net or giving us a call.