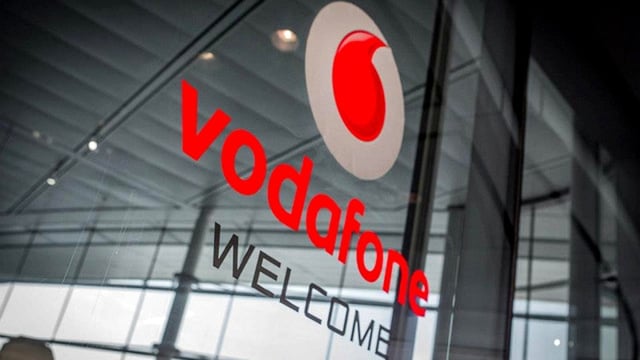 Just when you thought the UK countryside may never get decent internet connectivity, Vodafone signs a partnership deal with Cityfibre to build high-speed broadband networks to as many as 5 million UK homes, in a move that will create a powerful new rival to BT Openreach.
The companies will lay fibre-optic cables to connect 1 million homes in 12 cities, which they hope to complete by 2021. There are potentially another 4 million homes in 50 towns and cities that could be connected by 2025 under the terms of the partnership.
The news is welcome by small businesses and home owners alike. BT is largely seen to be taking too long to invest in extending fibre to UK's semi-rural and rural areas. And even with Ofcom's ruling that BT and Openreach must be separated to improve service, no one has high hopes that Openreach will suddenly begin to provide quicker installation times. As such, the partnership between Vodafone and Cityfibre represents a much-needed boost for competition in the UK broadband industry.
Why is fibre so important to UK households? Most UK homes, and small businesses, have broadband connections that still rely on copper wires installed by BT decades ago when it was a nationalised monopoly. They are much slower than full-fibre connections, which are still rare in the UK but common in other countries (including Spain and Portugal). Businesses, in particular, struggle with these often slow and unreliable connections that undermine their ability to consistently deliver products and services.
Vodafone's UK chief executive Nick Jeffery said: "The UK has fallen far behind the rest of the world, trapped by the limited choice available on legacy networks. We look forward to working with Cityfibre to build the gigabit fibre network that the UK needs and deserves."
Cityfibre's existing network spans 1,800 miles of high-speed cables and 7,400 masts. It connects 26,000 public sites and 3.7 million homes. Vodafone and Cityfibre have not revealed which towns and cities will benefit from the rollout, but we expect an announcement within the next several months.
Rob Walton, chief executive of VTSL, commented, "We are proud to be partners with both BT and Cityfibre, but we are thrilled with this news. The more competition, the faster new services will be rolled out. It is great news for our customers."
VTSL offers a wide range of connectivity services, including fibre leased lines to businesses across the UK.
---
About VTSL
As one of the first to market with a business VoIP phone service with guaranteed voice quality and reliable service 10 years ago, VTSL is now the leader in hosted VoIP telephony services to organisations across the UK. Having won Best Business VoIP Provider at the prestigious ITSPA awards earier this year, VTSL leads the competition with its intuitive and user friendly platform. To learn more email info@vtsl.net, or click here to get a quote for your new business VoIP phone system.