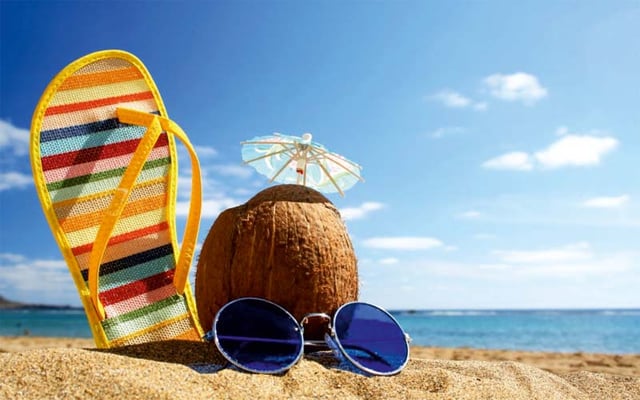 Back in the early 2000's, VoIP wasn't taken seriously as an option for business telephony. In fact, virtually no companies in the UK had business-grade VoIP phone systems. But by 2010, it was catching on quick, with tens of thousands of companies adopting IP based phone services. And by 2025, nearly all companies will have VoIP telephony solutions as BT turns of the traditional IDSN and PSTN phone networks.
So for those of us who thought Bitcoin would never amount to more than a shady currency of dark underworld transactions, think again. You don't need to be hiring a hitman to use Bitcoin. The currency has catapulted from its modest roots of a $0.01 value to the $19,000 value it saw last month. Safe to say, Bitcoin has gone from being a niche hobby of tech nerds to a mainstream phenomenon – not dissimilar to business VoIP.
But what exactly can you buy with a Bitcoin? Do legitimate businesses actually accept the cryptocurrency? Below are five things you probably didn't realise you could buy with your bitcoins.
Gift cards
And not just any gift card, but Amazon gift cards. That is right, Amazon will accept Bitcoins in exchange for Amazon gift cards. Meaning? You can buy virtually anything with a Bitcoin, anything on Amazon that is. Also at sites like Gyft and eGifter, you can purchase gift cards for a variety of other retailers that don't formally take Bitcoin yet.
Pizza
Hungry but don't have any cash for a pizza delivery? No problem. PizzaForCoins allows you to place orders for various pizza chains through their website and paying with your bitcoin.
Airline flights
Big travel companies like Expedia now accept Bitcoin directly through their websites for hotel reservations and airline tickets. It is hard to believe you could pay for your entire honeymoon with Bitcoin, but you can. You can even go to space with bitcoin through Virgin Galactic.
Computers
Dell has been accepting Bitcoin through its online retail store since 2014. But if you aren't in the market for a Dell, you can go to Newegg and buy nearly any computer or computer component you could ever need.
Everything
Finally, Overstock is the first major online retailer to accept bitcoin for purchases, and they sell (nearly) everything.
So there you have it, from buying a laptop for work and flights to Greece… to a duvet for your bed and a pizza for dinner, Bitcoin is all you need.
---
About VTSL
Hosted VoIP is all your business needs to stay ahead of the competition, improve customer service and better manage your sales team. With VTSL's fully integrated business VoIP phone service you can click to dial from your web browser, enjoy CRM records popping up on your screen when the contact calls you, see live call data on your computer in real time, and listen to call recordings from anywhere. You also enjoy over 30 other features for free, all for a low, per user monthly fee. To learn more call 020 7078 3200 or email info@vtsl.net today.