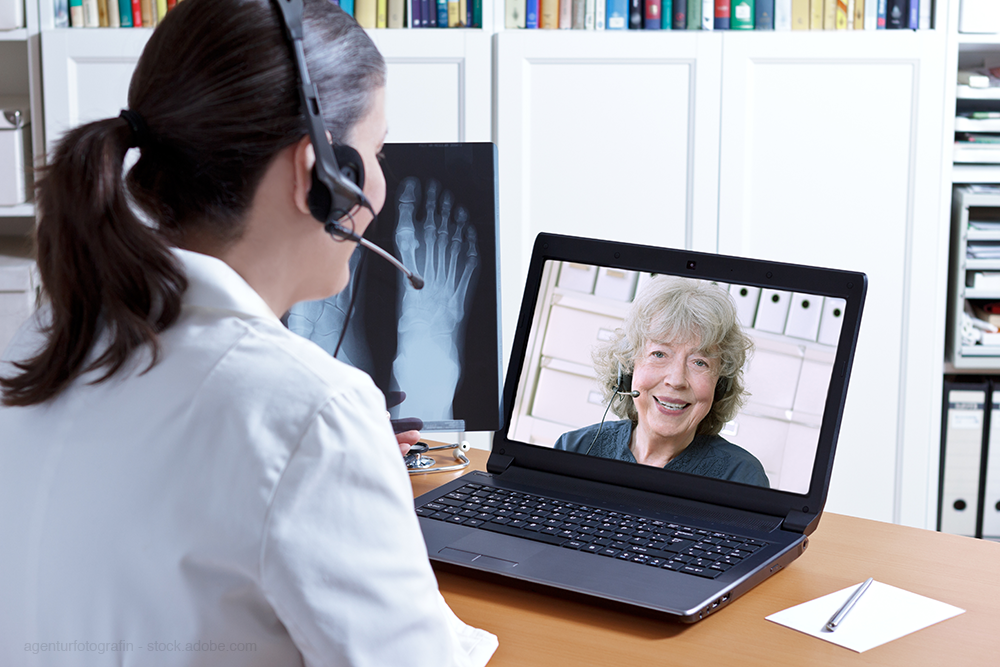 By Dan Rue
In the first blog of this series we explored one key benefit that a cloud communications system provides GP practices: greater patient access. In the second part of this series we will be exploring a second benefit: business continuity.
Business continuity
Business continuity includes the measures in place that ensure the organisation can continue to function and deliver services in the event of an emergency or unforeseen event. And as we have witnessed this year, events like this do happen, sometimes on a huge scale such as a pandemic, and sometimes on a smaller scale such as a snow storm or electrical outage.
A common concern I hear when speaking with practices is how they will be able to deliver their critical services when faced with situations like this. They can't afford to close, and yet they can't see how they can serve patients when the doctors and other staff can't come to work.
Cloud voice technology is one of the tools surgeries can use to address this concern.
Surgeries with a cloud communications system will have the ability for staff to download a softphone application to their mobile phones, a desktop computer or a tablet. The softphone allows the user to make, receive, transfer, conference and manage their calls just as if they were at the practice (on their practice phone number). This means the following:
Reception staff can still answer all inbound patient calls to the practice even if at home
Clinical staff can continue their phone consultations in a professional capacity even if not at the surgery
Patients still get the full support they would usually receive
Another important aspect of a cloud communications system when it comes to business continuity is the online management portal. The online management portal allows administrators to change telephony system settings from anywhere. Changes can include re-routing calls, changing out-of-hours messaging, updating auto-attendant messages, adjusting call groups, etc.
Many of our practices have pre-recorded emergency messages that they can switch on using the portal any time of day or night, in the event staff can't get to the surgery or there has been a material change in the ability to deliver services. This ensures there is no downtime in providing patients with the correct information.
All in all, it is safe to say there will be situations in the future where surgeries will need to rely on business continuity measures to ensure patients are kept up to date and services continue to be delivered. The question is, will surgeries act now to implement the necessary changes?
We hope so.
If you are interested in learning more about business continuity for GPs or how cloud communications can transform your practice, please contact me at dan@vtsl.net or on 0333 405 3216.
---
About VTSL
VTSL is a leading cloud communications provider, offering GP practices and other organisations across the UK & Ireland powerful voice communications technology that allows them to work smarter. VTSL's service streamlines day-to-day interactions with intuitive and easy-to-use management portals, mobile apps, and state-of-the-art phones. Integrations with applications such as EMIS reduce admin time and provides a seamless working across platforms. Learn more by emailing info@vtsl.net today.